Here are some tips for buying an organic latex mattress from Go Rest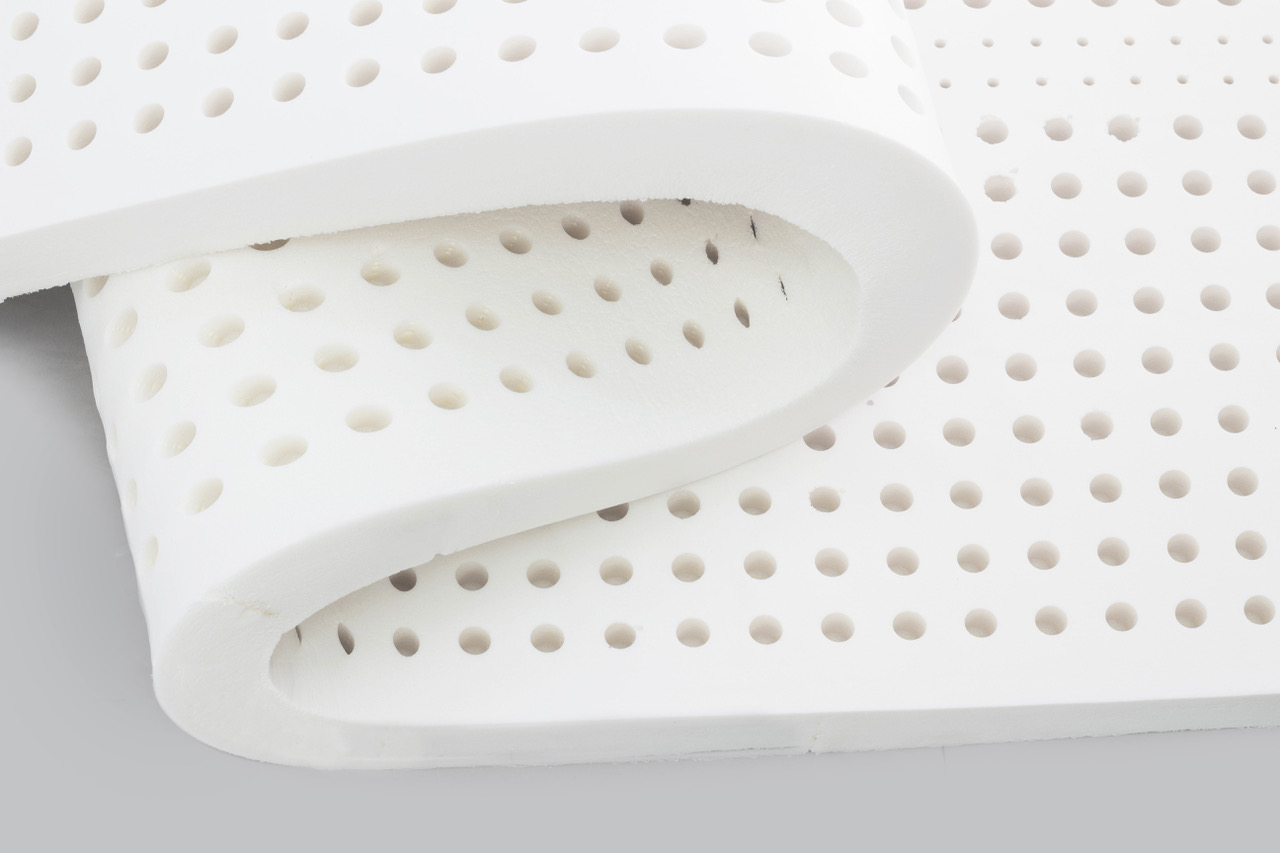 With an increasing awareness for better sleep, we are all looking for quality products that will enhance and improve sleep quality. If you are looking to buy a mattress, then you owe it to yourself to explore buying a quality organic latex mattress. The popularity of organic latex mattress is on the rise and you might be surprised to learn why.
Before you buy a mattress, keep in mind the following:
The market is flooded with a wide variety of name brands and types of mattresses. Look for the best quality that best suites your personal needs. Never compromise on the quality of these products. Always insist on quality even if you have to pay more.
When buying a mattress, get the appropriate cover as well. Without the cover, the mattress is likely to suffer some damage over the years.
You need to be very selective when shopping for a quality mattress. You get what you pay for. Shop around and spend some time on a market research.
Purchasing online can reduce costs associated with a bricks and mortar store and still deliver the best quality.
Your sleep is vitally important. Buying a mattress might be a bit of a time consuming excercise, but you will be thankful that you did take the time. There are so many options and advertisements that it is a bit overwhelming as we often do not give enough thought to benefits of having the best mattress.