$1,149.00
Organic Latex Foam Hybrid Mattress
The Vanilla Breeze latex mattress strikes an economical balance combining all of the benefits of sleeping on pure organic latex with the cost effectiveness of high quality foam.
Ideal for RV's and marine applications and for areas where space is limited.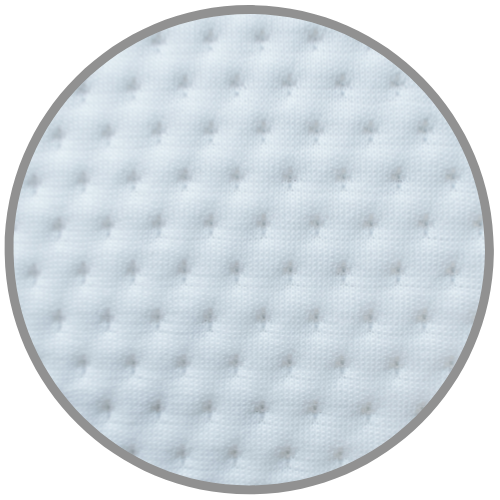 2" of 100% certified organic latex top layer, 2" Serene comfort foam mid layer and 4" Deluxe High Resilience foam, covered with an  organic Tencel fibre cover.
Customized to your choice of firmness: Ultra soft, Soft, Soft/Medium, Ultra Medium, Firm.
8" total organic latex thickness + organic Tencel fibre cover
100% certified organic latex supersoft top layer
Organic Tencel cover (350gsm)
Removable washable, zippered cover
Hypoallergenic, dust mite and mildew resistant
90 Night Comfort Guarantee
10 Year Warranty
Available only on Vancouver Island, BC.
Free shipping included!