How Long Should a Mattress Last?
A quality mattress should give you many years of comfortable sleep and support. Often, how much you've paid for a mattress determines the longevity, but not always. There are many types of mattresses, some with coils and foam and some just foam, some synthetic foam and some that are pure and organic, such as the ones you'll find here at Go Rest. Not all mattresses are the same and it's the main determining factor of how long a mattress lasts.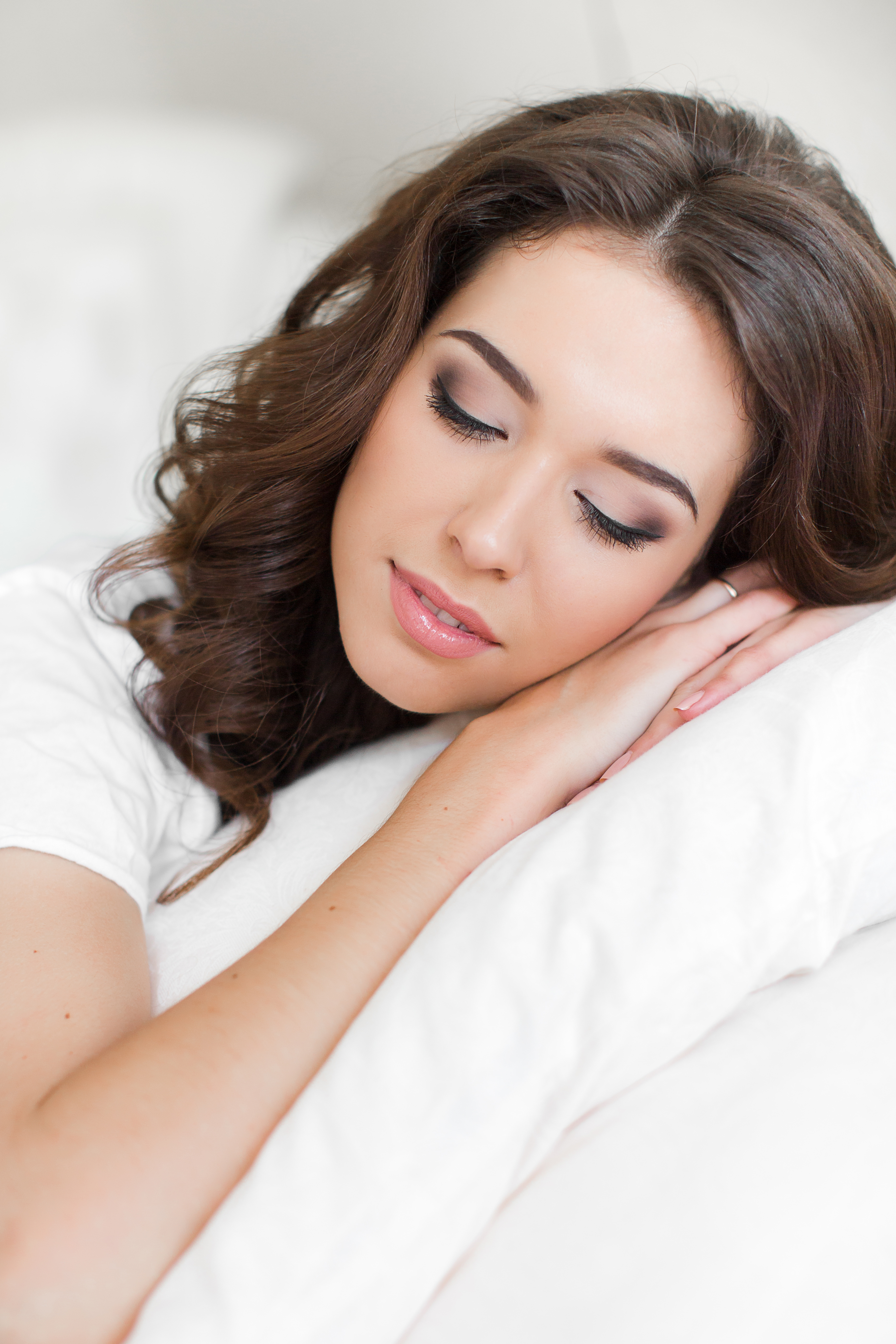 Replacement Recommendations
Typically, manufacturers of coil type mattresses advise replacing them about every eight years. However, according to Consumer Reports, a mattress that is properly cared might last a decade, depending on the weight of the sleeper and the overall use.
Most mattress companies offer a 10-year warranty at least. But this should not be confused with how long the mattress will perform. Warranties pertain to workmanship or lack thereof, or to replacement based on substandard materials. Because of this, they typically have only a prorated replacement policy.
Some brands, however, will even go well beyond a 10 year warranty, but the length of the warranty and the length of a mattress's usable life are two very different things. Reading the fine print is always advisable.
Health Effects of Mattresses
Each of us spend about a third of our lives sleeping. During the night mattresses and pillows collect fine particulates of our dead skin, along with perspiration and body oils. This is a perfect habitat for dust mites to thrive, to live, multiply and eventually die, with an abundance of food source and moisture.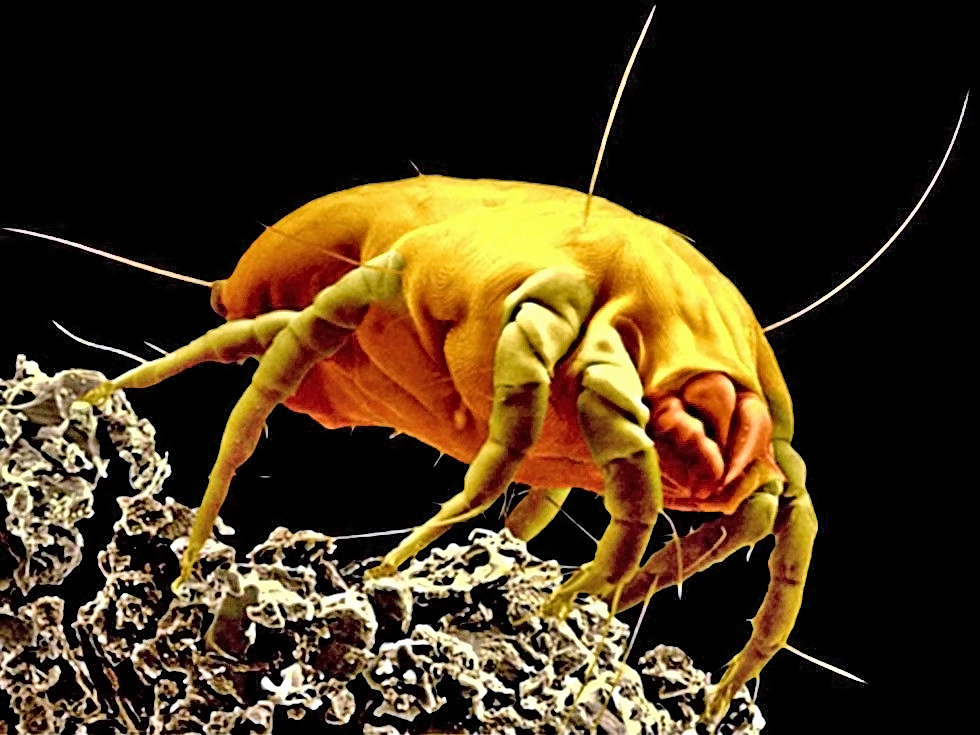 It is estimated that between 100,000 to 10 million microscopic dust mites can live in the materials of mattresses and pillows. Dead dust mites and their fecal matter make eventually will up the majority of the debris, which can be a source of allergic reaction. This what dust mites actually look like on fabric at the microscopic level:
If you already suffer from allergies or have asthma, constantly sleeping on an old mattress will be an issue for your health, or may eventually cause an allergic reaction.
If you have a regular mattress, that has taped edges such as coil use and regularly launder allergen-proof bed covers the fabric is more tightly woven than regular covers and can keep dust mites from escaping your mattress. Regularly vacuum your mattress often but keep in mind that debris will still accumulate and add pounds to your mattress.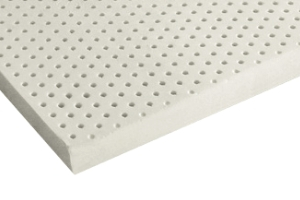 The good news, though, is that the natural organic latex is dust mite resistant! Go Rest carries natural latex mattresses which are the best way to avoid a dust mite infestation. Latex mattresses offer many more advantages than other types of foams and spring types, not the least of which is their durability and longevity. Go Rest offers an unheard of 25 year warranty on its latex mattresses and is by far the best value you can find.
Organic latex is the perfect choice of mattress for your comfort, your health, the environment and your pocket book.